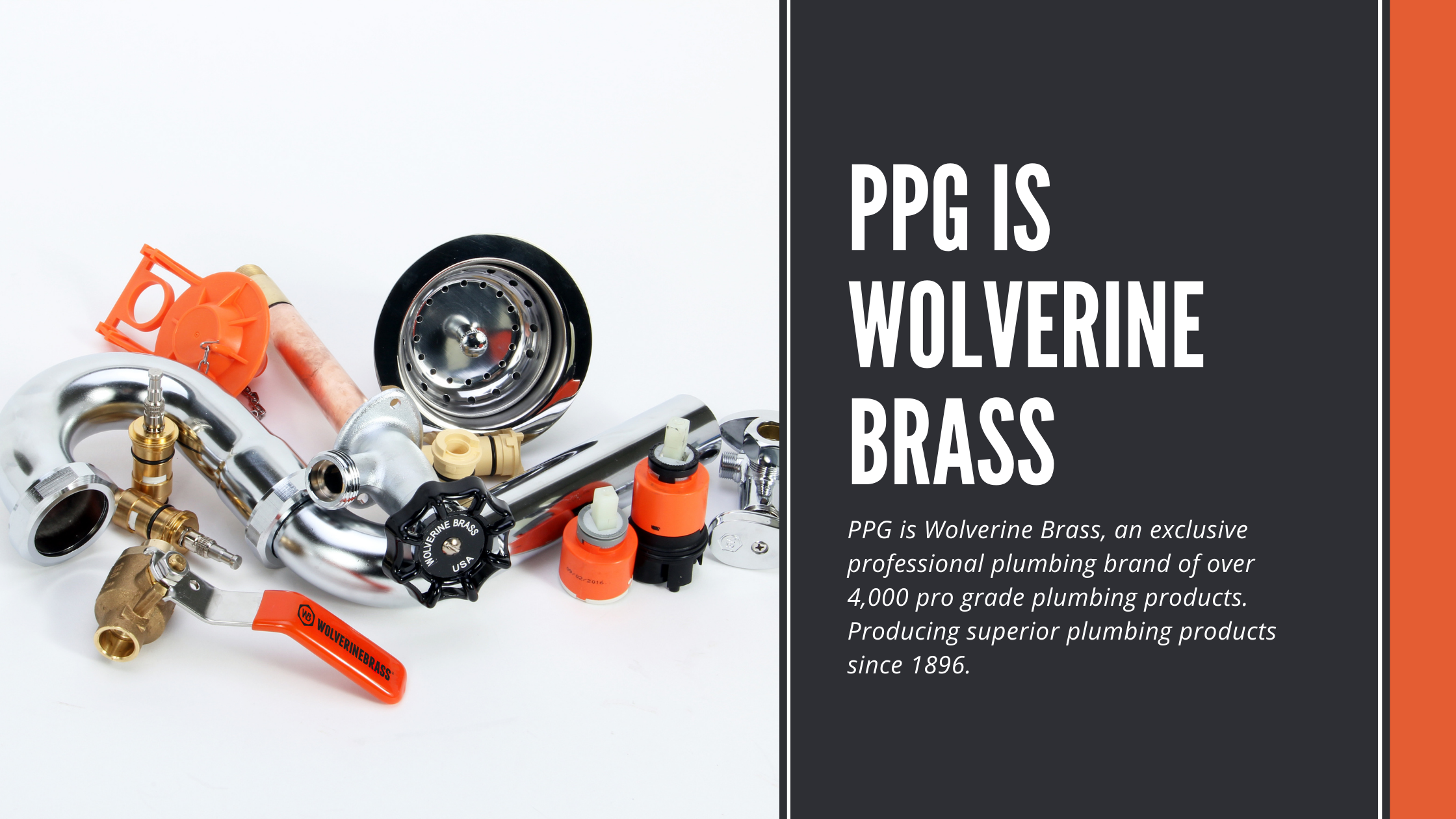 In 1896, in Grand Rapids, Michigan, a company was founded inside a small two-story wood-frame building. It began by engineering and producing the highest quality brass fittings, made largely by hand, and selling them directly from the factory to the plumbers and contractors, a business model it still follows to this day.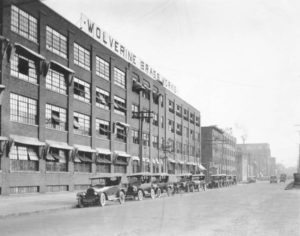 125 years later, that tradition of excellence continues with the Professional Plumbing Group's proprietary brand, Wolverine Brass. Bringing to market high-quality, professional-grade plumbing products that are built to last. Wolverine Brass takes pride in their workmanship and is known for their superior faucets, toilets, valves, and other specialty products. The entire Wolverine Brass line is exclusively available from PlumbMaster.
By making PlumbMaster the exclusive distributor of Wolverine Brass, they can guarantee a better price than what can be bought in the retail market, ensuring the professional plumber gets only top-quality material at an affordable cost.
In addition to placing orders on PlumbMaster.com, Wolverine Brass employs district managers located throughout the United States to provide service to its contract customers.