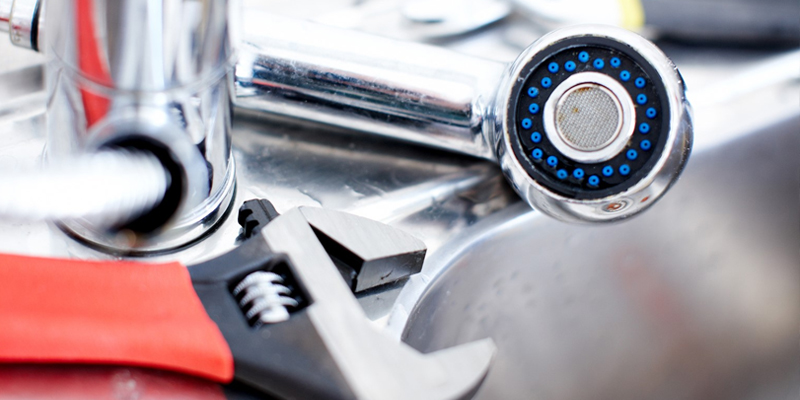 Free Up Your Team's Time
Parts, parts and more parts…… One of the hardest aspects to plumbing is identifying and finding those hard to find parts that are rarely seen and then obtaining that part. Here at PPG, we can make this easy for you! We have an entire department dedicated to providing you with this service.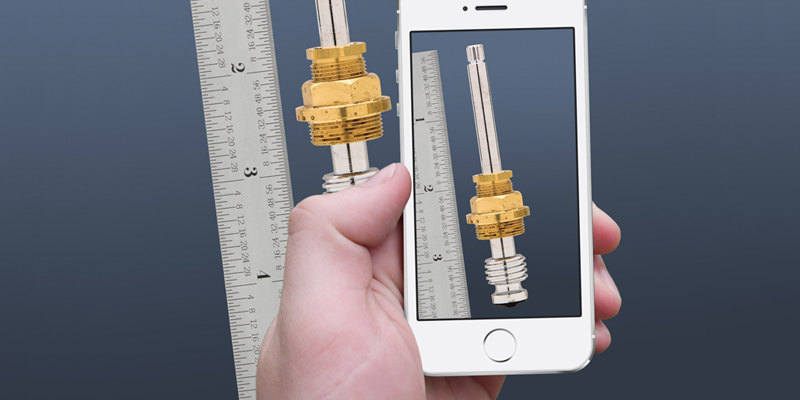 How It Works
Email Special Services (SPO) with the following information
A. Picture of the part you are looking for (include measurement of part if you can)
B. Any information that stands out on the part (brand name, number, etc.)
C. What the product is used in (kitchen faucet, lavatory faucet, etc.)
Special Services team will complete the research needed to find the part and contact you if more information is required
Quote will be sent to you from Special Services via email
A. The quote will contain: product description, pricing and any minimum ordering requirements
Customer approval of the quote
Order is placed and the product is shipped
As you can see, we can save you valuable time and money by taking on the burden of completing the research necessary to find those parts that are not widely stocked. Our Special Services department has over 85 years' experience in the plumbing parts world and is only a phone call or email away!