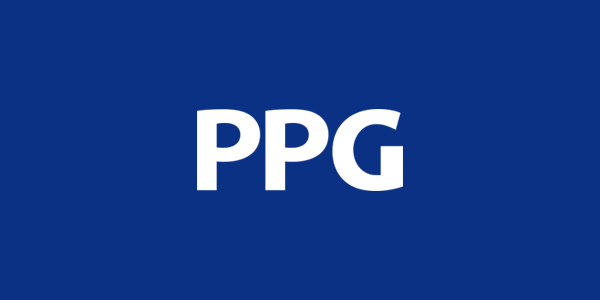 INTRODUCTION
Welcome to Professional Plumbing Group ("PPG"). PPG and its branded subsidiaries collectively cover all of the major professional market channels across the plumbing industry.
PPG designs, manufactures, markets and distributes high-quality plumbing products and expert solutions. The PPG umbrella has three national brands with Speakman, Wolverine Brass and PlumbMaster and a history stretching back 150 years in the plumbing industry. While distinct in customer base and value proposition, the three brands share a passion for innovation and customer service excellence. The company is headquartered in Conway, SC, with an additional operating division in Glen Mills, PA.
PPG has a field sales team of almost 100+ professionals. Our field sales team possess technical knowledge and are often the go-to resource for their customers. We strive every day to deliver outstanding service and expert support to our entire customer base. This passion for customer experiences and a product offering over 20,000 items have made PPG a leader in the plumbing specialty marketplace.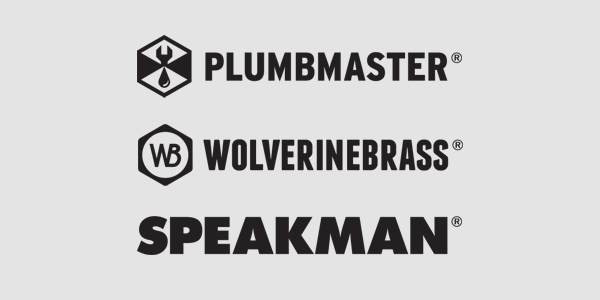 OUR BRANDS
Based in Glen Mills, PA, Plumbmaster's history dates back to 1928 and focuses on replacement parts and repair products to the educational, health care, hospitality, correctional and government markets. Plumbmaster possesses long standing relationships with major OEM's and manufacturers allowing them to have the sourcing capabilities to offer a broad offering of plumbing specialty items.
Based in Conway, SC, Wolverine Brass has been in business since 1896 and is committed to producing quality plumbing products factory direct to professional plumbers and contractors. They specialize in providing quality faucets and other specialty products. They pride themselves in their workmanship and in offering many quality items manufactured in the United States.
Based in Glen Mills, PA, Speakman Company is a 149-year old industrial plumbing manufacturer known throughout North America for its engineered emergency eyewash and emergency safety shower solutions, and iconic fashion and commercial plumbing. Speakman is recognized in the industry for a heritage of superior quality and performance innovation.