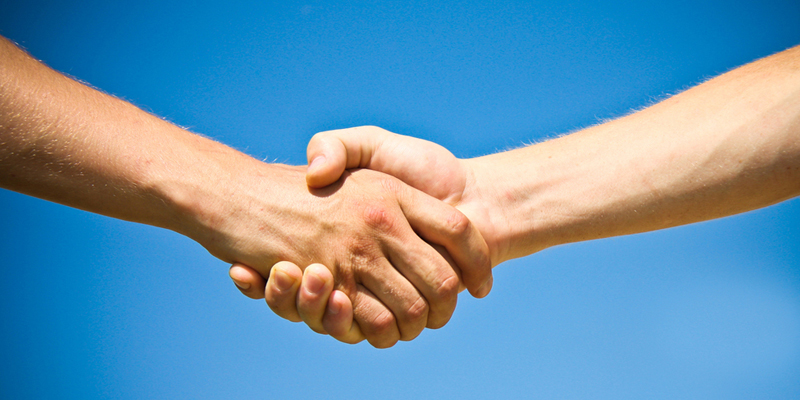 Partners In Business
PPG will provide you with expert service you have come accustomed to receiving. From our well versed District Territory Managers to our inside support staff, PPG is here to meet your needs and help you solve your problems. We are your partners in business and want to help you grow.

Focused Support
PPG sells direct to the local repair plumbers, institutions, hospitals, schools and governments. PPG will provide you with the support you need when researching products/parts, developing an inventory management system for your business and/or placing orders for products.
Our District Territory Managers, Customer Service, Special Services and Business Development Managers are a phone call, email or fax away.