I am thrilled to be a member of the PPG Team for 20 plus years. My experience has taught me there is always something to learn. We have the best customers who trust us with servicing their accounts. I have worn several hats over the years but my favorite is making myself available to get you what you need in a timely manner not only growing your business with us, but providing you with quality products. Stay tuned, we are growing with and for you!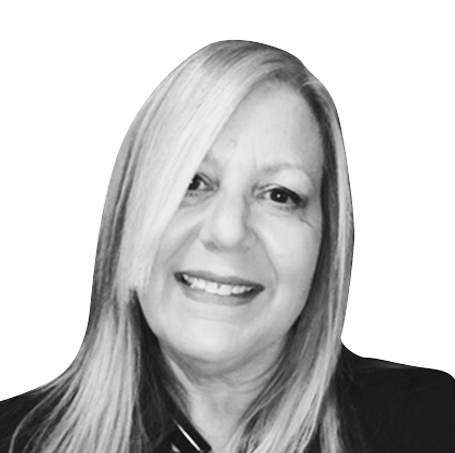 Susan, Inside Sales Manager
7 years working for PPG and every year gets better! Two great brands with so much to offer. Never a dull moment working in a great market with great customers! So many opportunities for growth to increase your income. With this career you make your sales opportunities what you want them to be with so many tools to help along the way. Couldn't ask for a more responsive and actively listening support team with exceptional leadership!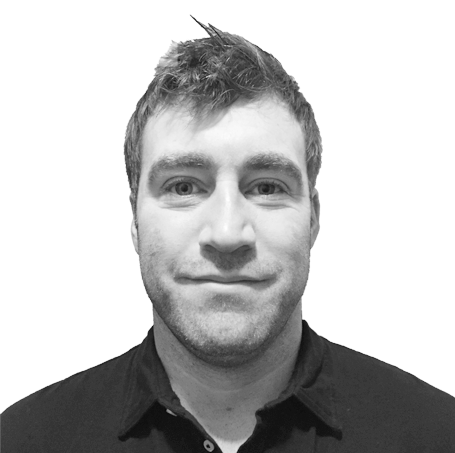 Chad, District Sales Manager
Being a member of the PPG sales team requires tremendous work ethic, but offers great reward. It has been an honor to deliver a product that I believe in to my customers, while growing my territory year to year. The success I have achieved while maintaining a work-life balance has truly been a blessing. I look forward to many more years as a member of the PPG family, with continuous growth opportunities.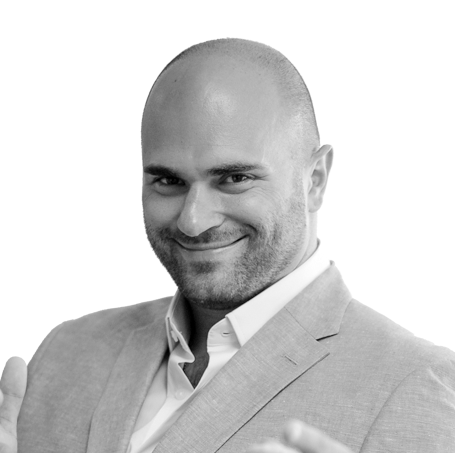 Justin, District Sales Manager